How does the payment plan work?
How does the payment plan work?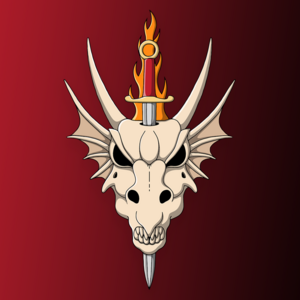 By Customer Success
updated about 1 month ago
Basic Information
You will put down $49, then pay the rest split evenly over the months leading up to the festival.
Can i change my billing due date?
Yes! Click here to manage your order, or change your billing date
What if I default?
If you default on a payment, we will give you 30 days to update your billing information. If your payments are not back on track within the 30 day window, we will give you the option to refund your order, less any processing fees collected by our payment processor.
Did this answer your question?